Main content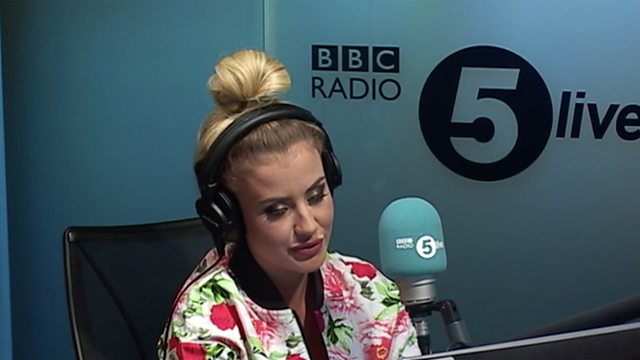 辽宁35选7平台:'Because I didn't cry, no one believed me'
江苏十一选五开奖直播 www.5rg93.cn Model Chloe Ayling was kidnapped in Milan and held captive for six days in 2017.
Speaking to BBC Radio 5 live's Anna Foster, Chloe explained her distress when she discovered that people were questioning her account of the ordeal.
This clip is originally from The Emma Barnett Show on 12 July 2018.
Duration: